The Planet of Junior Brown (Newbery Honor)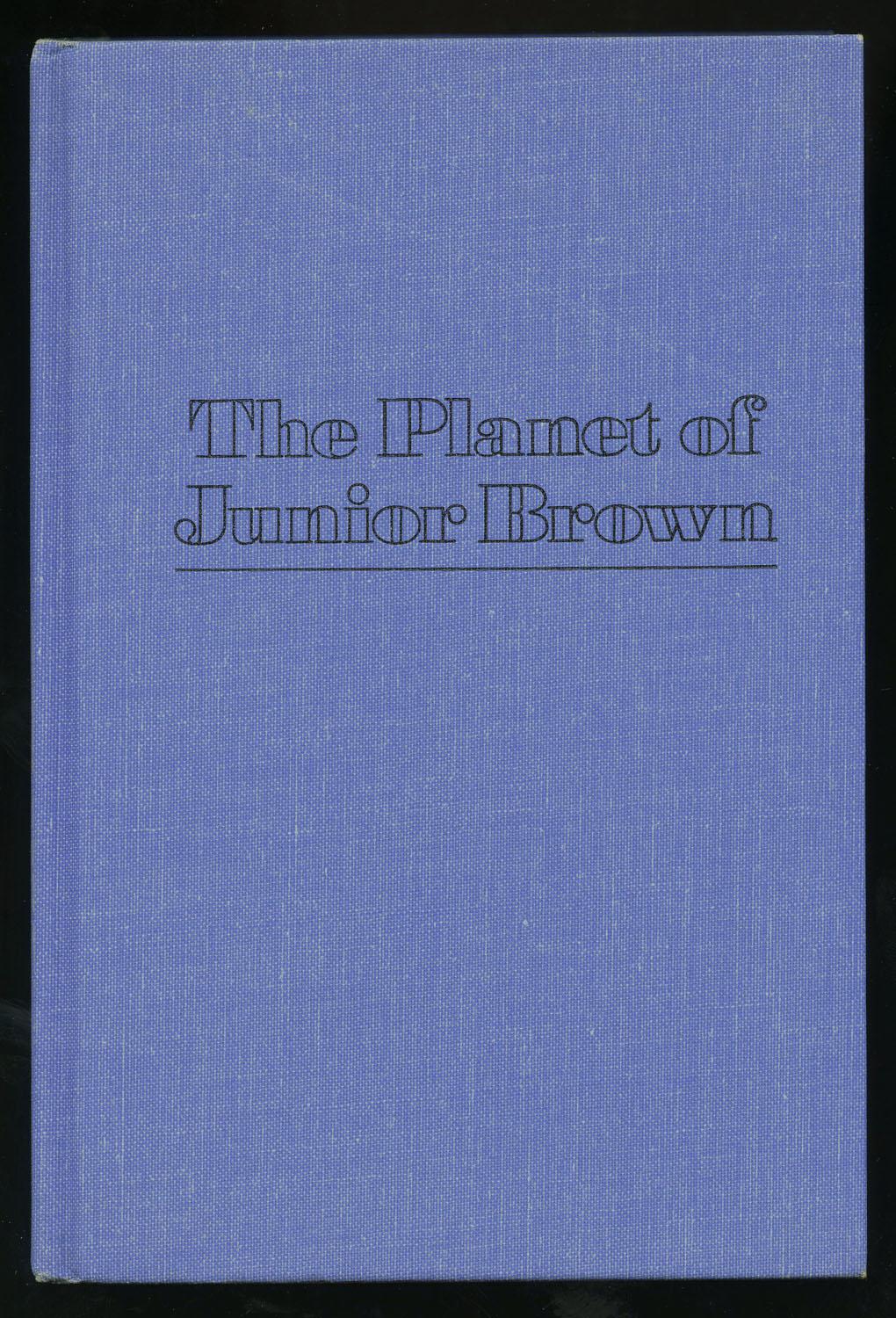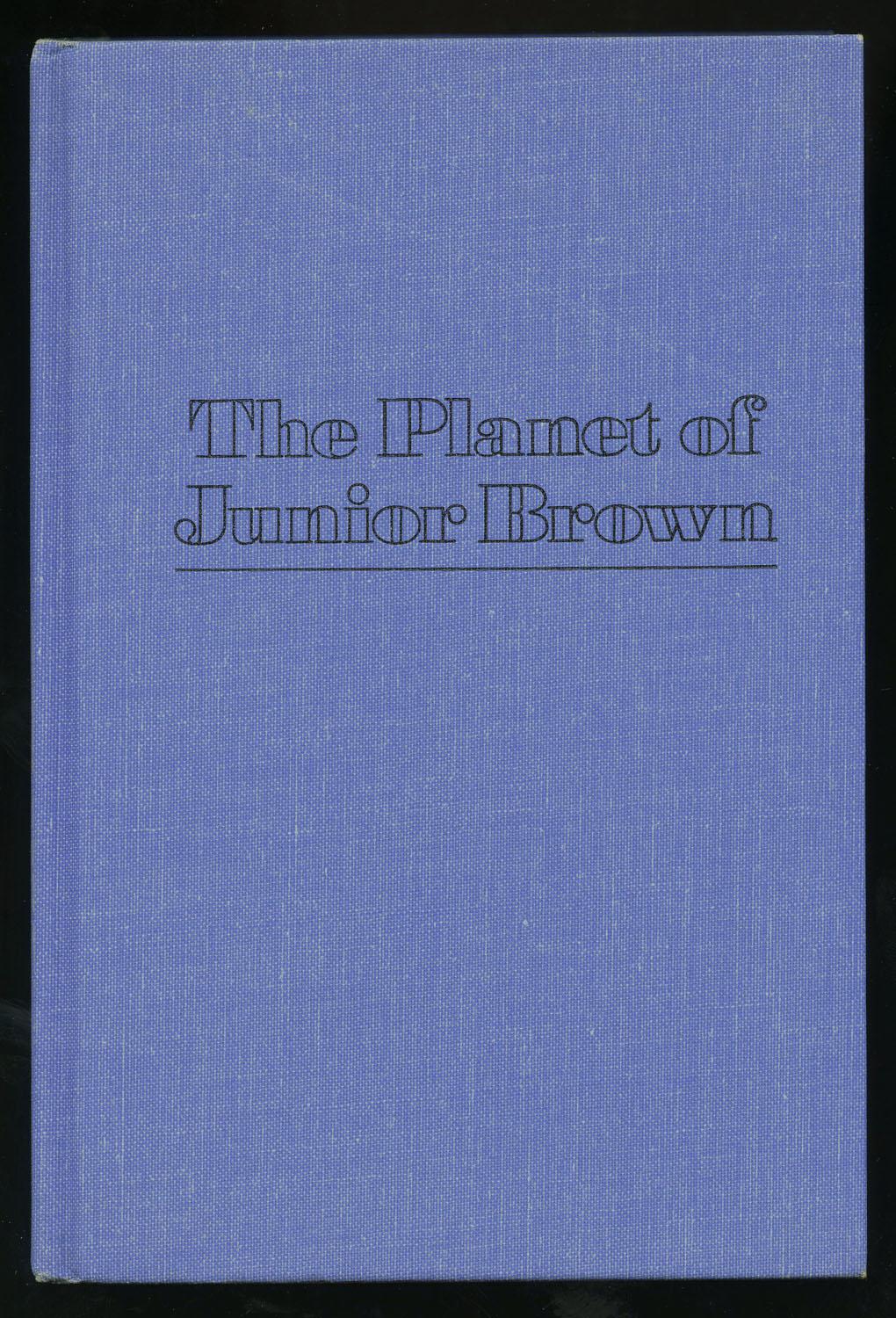 sold out
The Planet of Junior Brown (Newbery Honor)
Hamilton, Virginia. NY: Macmillan, 1971. 8vo. First edition. Light blue cloth stamped in black. Dust jacket.
Click on Large Picture Above for a Full-Page View.
There are few authors who have changed the face of children's literature (or been more recognized for it) than Virginia Hamilton. One of the first creators of significant African-American characters in young adult books, Hamilton's career included receiving the Newbery Medal for M.C. Higgins, the Great in 1975, a MacArthur "Genius" grant, the Coretta Scott King Award, the Laura Ingalls Wilder Award for her body of work, the National Book Award, and a Newbery Honor for The Planet of Junior Brown in 1972. Junior Brown is a 300 pound junior high school student, who...with his only friend, Buddy Clark...skips school for an entire semester and hides out in secret cellar room where the school custodian has created a model of the solar system. A first edition in Fine condition in a Fine dust jacket.