The Magic Toy Book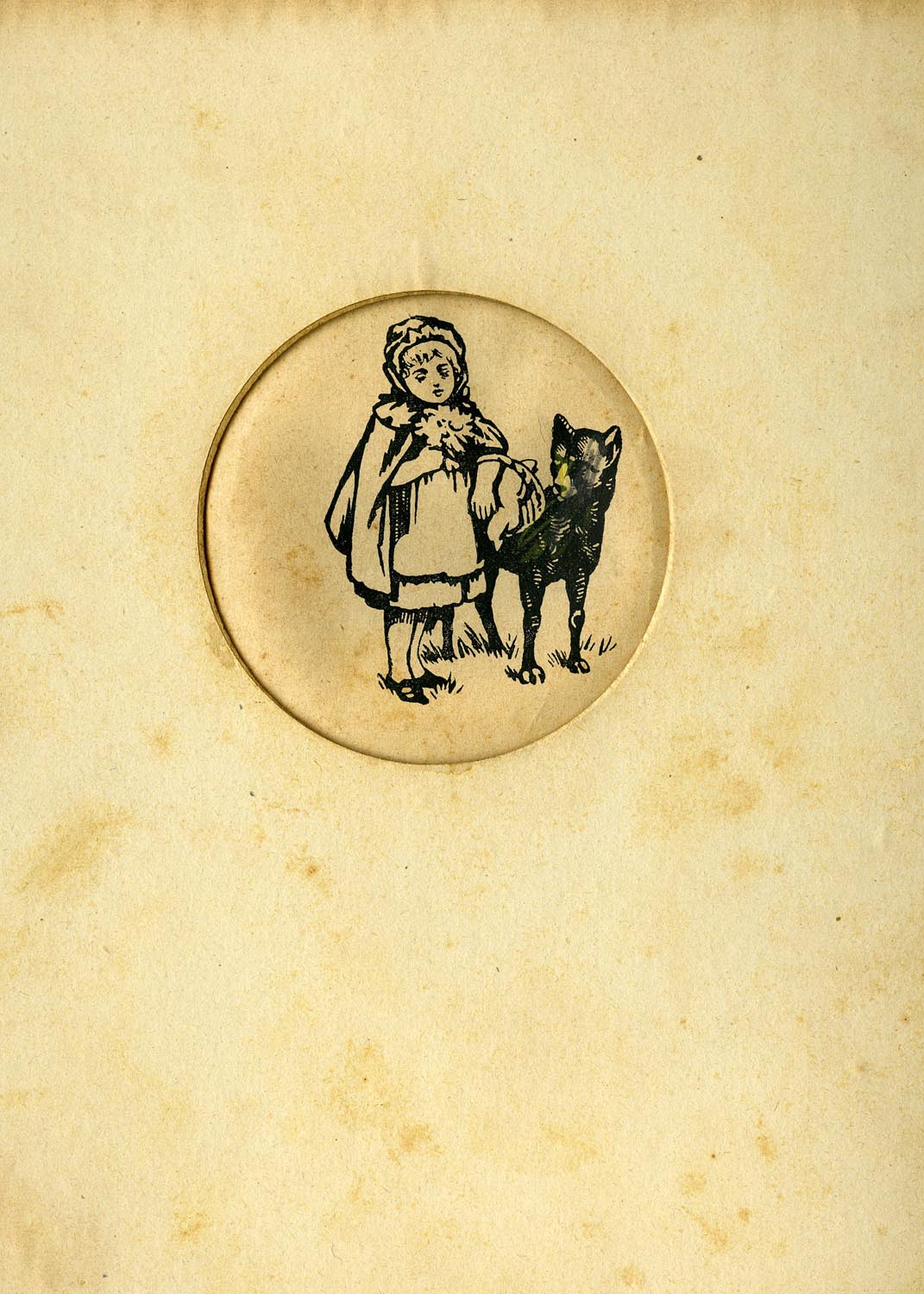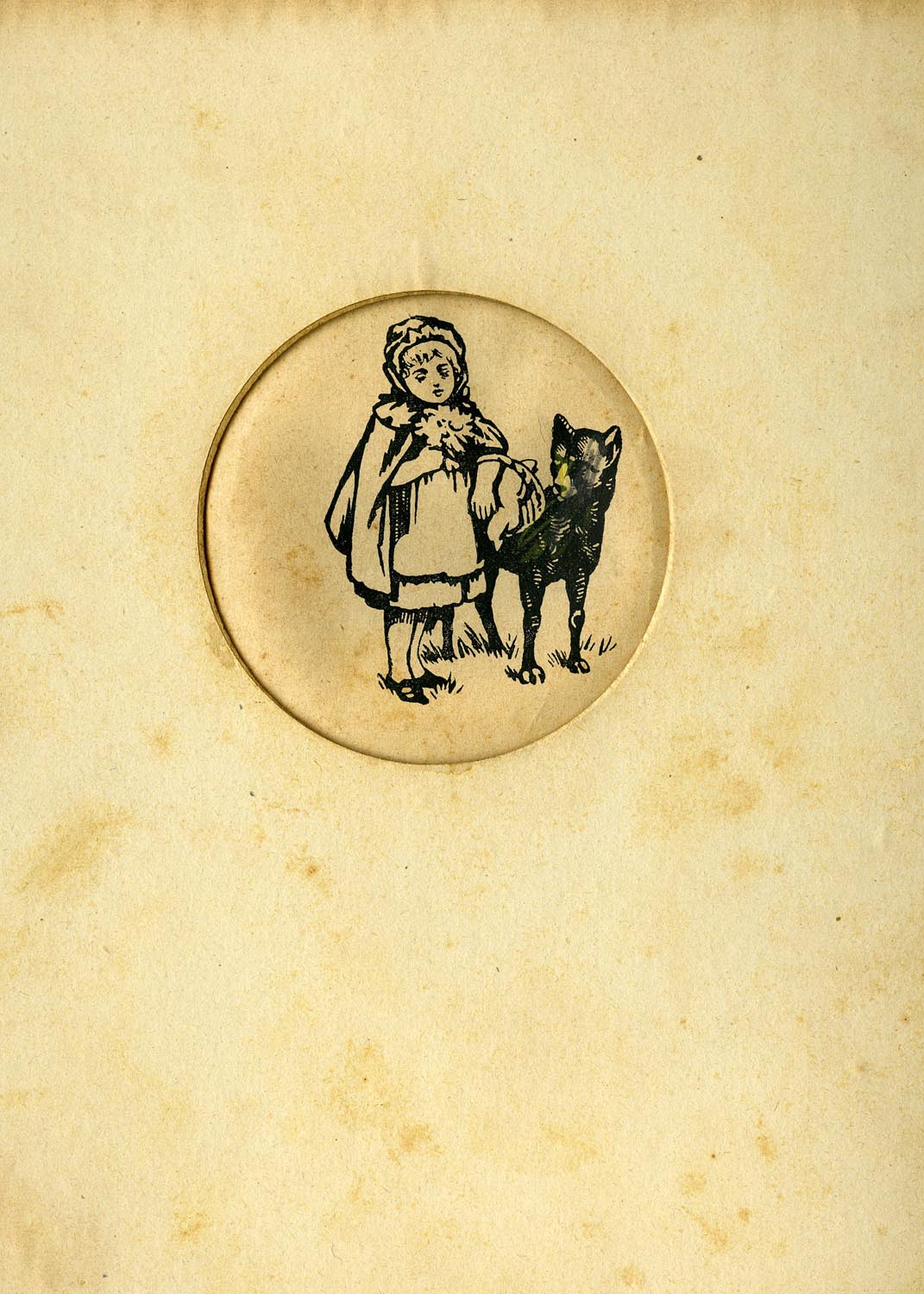 The Magic Toy Book
(Hold to Light Novelty). London: Ernest Nister, n.d. (c. 1890). 8vo. Cloth backed color pictorial boards.
Click on Large Picture Above for a Full-Page View.
One of the rarest and most desirable of Nister's novelty books. Starting with the front cover, blank areas in each of the chromolithographed illustrations reveal surprising changes depicted on the verso of the page when held to a strong light. With some restoration and strengthening to pages and requiring a VERY strong light source, but still complete and working. VG.